ATLAS CPAs & Advisors Announces New Partner, Kelli Berardi, CPA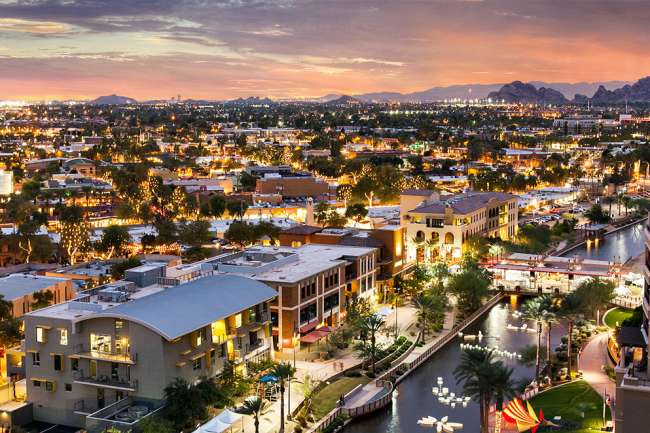 You are Reading..
ATLAS CPAs & Advisors Announces New Partner, Kelli Berardi, CPA
Press Release Announcing Kelli Berardi, CPA as Partner can be read below!
ATLAS CPAs & Advisors PLLC (ATLAS), a regional tax, accounting and consulting firm with locations across Arizona, Colorado, Iowa and Illinois, has recently promoted Kelli Berardi, CPA to Partner.
Berardi has served from the Northwest Phoenix location of ATLAS for over 6 years as a Manager. She has served clients from all locations through tax, accounting and consulting work.
When discussing the promotion, Berardi said, "I look forward to serving as an ATLAS Partner and helping this company continue to grow and reach new heights."
"This ATLAS team is an incredible thing to be a part of and I am thankful to work with our clients and team members every day," said Berardi.
ATLAS is an acronym for Advisors That Listen And Serve. Arizona Partner-in-Charge, Nitin Gupta, CPA, CGMA said, "That name was chosen because of our commitment and dedication to understanding our clients and their needs, and Kelli demonstrates that commitment in her work for the firm and our clients every day."
"It is with great pride and tremendous gratitude for her years of loyalty to the firm that we promote Kelli to Partner," said Gupta.
Berardi will now serve from our Scottsdale, AZ office at 5020 E Shea Blvd., Suite 200 Scottsdale, AZ 85254. You can reach her at the main Scottsdale office number, (480) 483-1600.
You can read more about ATLAS here.