Client Axcess Portal Instructions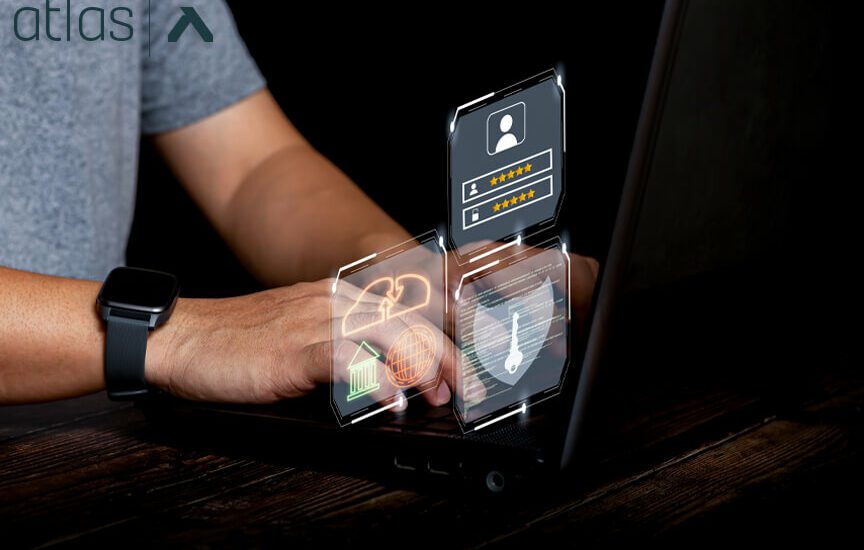 You are Reading..
Client Axcess Portal Instructions
Dear Clients:
In July 2022, ATLAS began a major software conversion. This transition brought all teams onto the same system, streamlining the way we work with our clients, and each other; as well as enhancing the system to provide clients with a higher level of service, due to the capabilities of the programs being used.
Built into this new system, is a portal program called Client Axcess. Client Axcess is a secure online portal provided to each client – individual and business – which integrates with our firm-wide software. This provides our clients with a direct line for sending and receiving information to and from ATLAS. And allows our ATLAS teams to work as efficiently as possible with clients, while keeping sensitive information secure and confidential.
In January 2023, all ATLAS offices rolled out this new, secure Client Axcess portal. Many clients began utilizing ATLAS Client Axcess immediately, for secure document transfer during tax season. However, we know it is not always easy to use a new system and can at times be challenging or uncomfortable.
We are always here to listen and serve!
Attached to this post, you will find our new PORTAL INSTRUCTIONS pdf.
We aim to always provide our clients with the guidance they need to work efficiently and proactively with ATLAS, and hope these instructions will serve the needs of our clients to ensure comfort and understanding with our new portal system.
If you have any questions, or need assistance with our secure ATLAS Client Axcess portal, please contact your ATLAS office administrator directly. You are also welcome to Contact Us here.