Colorado Regulations on Electronic Documents and Record Retention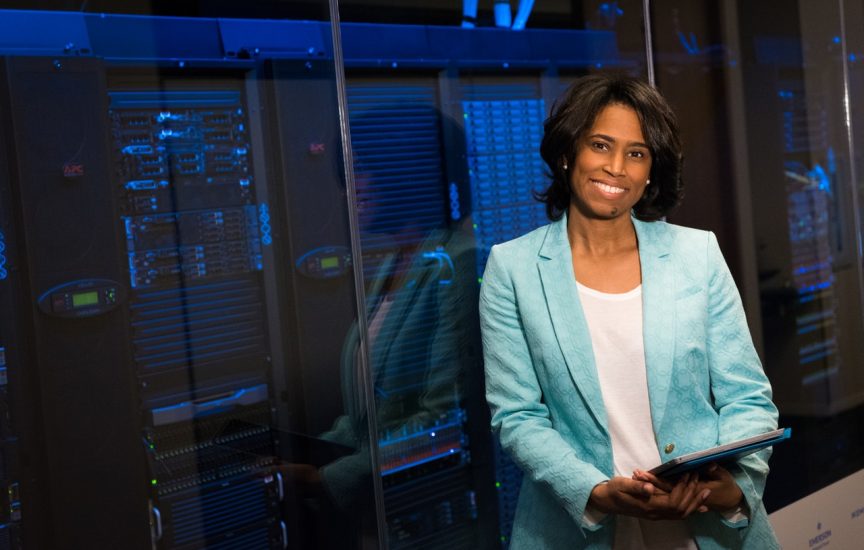 You are Reading..
Colorado Regulations on Electronic Documents and Record Retention
Electronic Documents and Record Retention
---
A frequent question that we receive from clients with Colorado businesses is what are the federal and Colorado rules related to record retention and electronic document storage and retrieval?
Federal law states that all taxpayers subject to income tax must keep books and records that are sufficient to establish the amount of gross income, deductions, credits or other matters required to be shown by that person in any return of such tax or information.  §6001 requires the taxpayer keep such records available at all times for inspection by authorized internal revenue officers for the statutory period or as required by the tax law.
Revenue Procedure 97-22- Record keeping Requirements- Electronic Storage System Records either created electronically or transferred to an electronic media kept in compliance with these guidelines will be deemed in compliance with code section 6001 (record keeping requirements).  The taxpayer's storage system must reliably transfer, store, index, preserve, retrieve and reproduce electronically stored books and records, and any records reproduced must have a high degree of legibility when displayed or reproduced.  Taxpayer is allowed to destroy original records as long as they maintain their electronic records in compliance with this revenue procedure.
In Colorado, §24-71.3-112 Retention of Electronic Records- Originals- if a law requires that a record be retained, the requirement is satisfied by retaining an electronic record of the information in the record that accurately reflects the information set forth in the record after it was first generated in its final form and remains accessible for later reference
Documents can be created or converted to electronic form and maintained as part of the taxpayer's record retention requirement.  The key to the federal and Colorado rules are that the electronic documents are secure (not alterable after stored), are legible upon retrieval and the correct document can be retrieved quickly.
Any questions? We would be more than happy to help!