ATLAS Billing Policy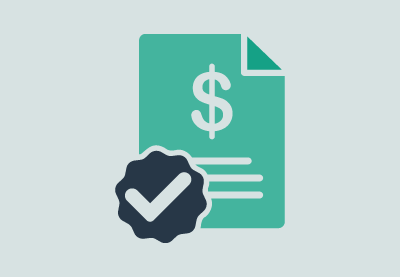 You are Reading..
ATLAS Billing Policy
The ATLAS billing policy is designed to be efficient, consistent and transparent for clients. Once the client's work is completed, ATLAS creates an invoice for the time put into that work, or per an arrangement on an engagement letter. If the work ATLAS does for a client involves a lengthier process or ATLAS is waiting on additional information, a progress bill may be sent for the work completed so far.
Once the invoice is created, depending on the ATLAS location and the client's preferences, the bill is either mailed or emailed out to the street or email address ATLAS has on file. Please note: The bottom of each invoice reads "Due Upon Receipt". Any invoices that become more than 30 days past due become subject to a monthly service charge amount of 1.5% or 18% annually. ATLAS does have a process in communicating with the client before the bill becomes past due, when it is past due and as it increases.
At this point in the process, the client has multiple options to pay the bill. A client may mail or bring in a check, drop off cash at the local ATLAS office, or pay with a credit or debit card in the local office, over the phone or on the ATLAS online payment portal. To use the online payment portal, click here. To use the online payment portal, the client will need the invoice number and total bill amount to input on the payment page. If the client enters their email address on the page where card information is asked for, they will automatically receive a receipt via email once payment is successfully submitted.