ATLAS COVID-19 Update: A letter from our Managing Partner, Loni Woodley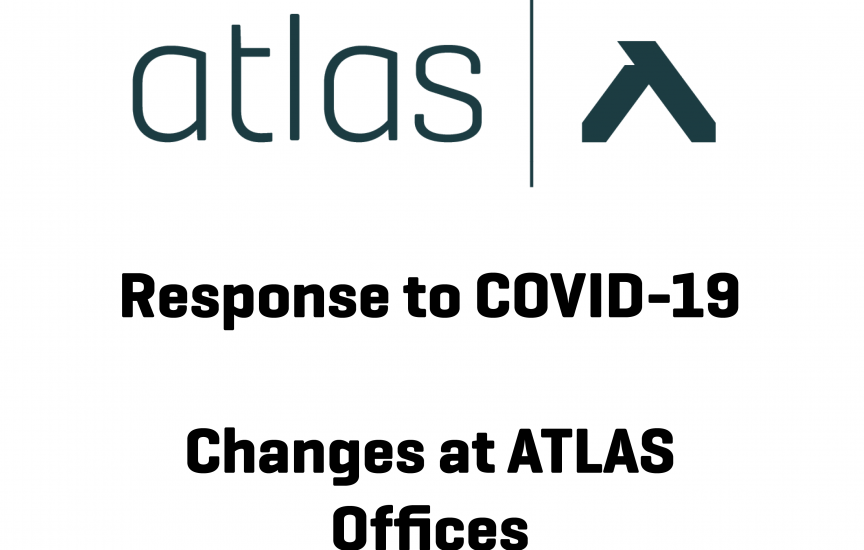 You are Reading..
ATLAS COVID-19 Update: A letter from our Managing Partner, Loni Woodley
Dear Clients and Friends,
Amid the outbreak of COVID-19, we're taking measures to maintain the highest possible level of client service while protecting our team members and you. We are continuing to monitor updates and news surrounding COVID-19 and have taken the following measures to mitigate risks and keep everyone safe. Please read the changes happening at our ATLAS offices below.
1. We will be limiting personnel in offices.
No more than 5 team members will be in any one office at a time. This will allow for any clients who would like to meet in person. We will have a rotating team so we can accommodate client schedules for meetings. Please remember we do have several ways to meet with you via video conference or phone call.
2. The rest of our team members will be working remotely. 
Technology has allowed us to provide the same level of service in a remote setting. Our technology team has made sure all team members who are working remotely are set up to keep your information secure and get work done timely and with the same quality.
3. Team members who are working remotely will maintain the same level of communication with you.
Any team member working remotely is available to communicate via email, video conference and telephone. We encourage you to email if you need to contact ATLAS or call the office direct and we will connect you with the right person.
Again, we are making these changes with everyones' health our top priority. We expect these changes to last at least 2 weeks but will keep you updated as we know more. Rest assured you will receive the same high level of service and we will do our best to make this adjustment as easy as possible for you.
Please do not hesitate to contact us with any questions or concerns. We are in this together!
Onward. Upward. Beyond, 
Loni Woodley, CPA – ATLAS Managing Partner