ATLAS Update: Federal Tax Deadline Extended from April 15 to July 15, 2020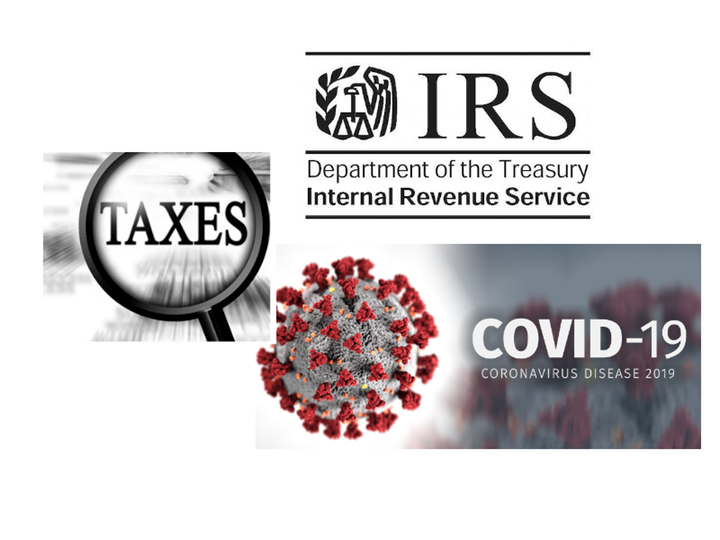 You are Reading..
ATLAS Update: Federal Tax Deadline Extended from April 15 to July 15, 2020
Dear Clients,
In recent news, the IRS and the President have issued statements confirming the extension of the federal tax filing deadline to July 15, 2020. The first communication came this morning in a tweet from the Secretary of the Treasury.
Additional information can be found here:
https://www.accountingtoday.com/news/trump-moves-tax-day-to-july-15-because-of-coronavirus
You can also read the passed bill here:
https://www.thune.senate.gov/public/_cache/files/383f4395-8c10-4417-bf87-fcc96363cd53/2E243AE649915E0E6664CE60375EC35C.gai20188.pdf
Over the last few days, various states have been adapting to the changes and attempting to provide relief to tax payers. Because states have their own tax rules, we will need to wait for further guidance when it comes to filing and paying deadlines. We do, however, expect states to follow the federal extension. Please click on the link below from the AICPA to check on the status of your state.
https://www.aicpa.org/content/dam/aicpa/advocacy/tax/downloadabledocuments/coronavirus-state-filing-relief.pdf
Please know we will continue to work on your projects and attempt to complete them as soon as possible. However, please note that we have adopted the CDC and White House guidelines for self quarantine and are operating our offices with the minimum, essential personnel leading to a skeleton crew. Please bear with us as we strive to accomplish deadlines during these unprecedented times.
If you have any questions or concerns, please do not hesitate to contact your ATLAS office.  
Onward. Upward. Beyond, 
Your ATLAS Team