CFU & ATLAS QuickBooks Classes For You!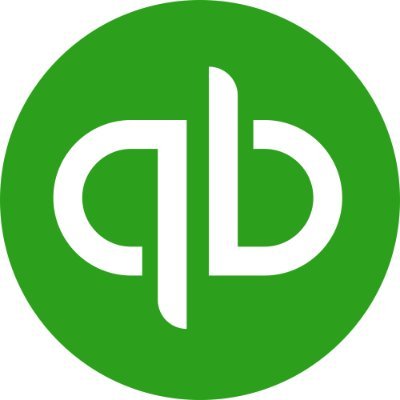 You are Reading..
CFU & ATLAS QuickBooks Classes For You!
Some of our very own ATLAS QuickBooks Advisors have teamed up with the great people at Colorado Free University to offer you classes on how to use QuickBooks for your success!
Classes will be taught by ATLAS Team members, Libby Smith, Talena Johnson and Kelli Marincin. More information, class options and registration can be found below!
Why Take QuickBooks Classes?
Lots of entrepreneurs own QuickBooks, but most wish they were better at using it.
ATLAS CPAs & Advisors PLLC works with lots of QuickBooks entrepreneurs and encourages them to get financially savvy so they can grow a successful business.  It's about time you get smarter so you don't have to work harder.
First on the path is Basic Accounting for Entrepreneurs (4 class date/time options).  QuickBooks is easier to learn and use when you have the big picture of how accounting works.  Once you know how lists are organized, customer and vendor systems work and what reports guide your business, QuickBooks can make your life easier and more profitable.
Next, you can learn either QBDesktop Basics (3 class date/time options) or QBOnline Basics (2 class date/time options).If QuickBooks is new to you, or you taught yourself, you'll learn helpful features and tips that make your work much easier and accurate.
Then, if you've been using QuickBooks and want personal coaching to set it up or clean it up, there's One-on One QuickBooks Project Coaching (arranged between student and instructor).
Get on the QuickBooks path to find business success!
Where to Find ATLAS-Taught Classes
Classes can be found at the link below! Be sure to let us know if we register so we can follow-up with you and say "thanks"!
How to Register
There are a few different ways to register for classes! These classes are super affordable and can lead to incredible growth for your company! See link below on the ways to register and instructions how. Feel free to contact us here should you have any issues!
At ATLAS, our education goal is to empower you to get back to the business of the business. We want you to have a firm foundational knowledge about how to make your business successful and guide you along the way. Our ATLAS Team is here for you should you have any questions or want to talk more about QuickBooks and how it can help you in your success.