IRS People First Initiative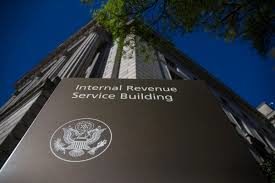 You are Reading..
IRS People First Initiative
The IRS has unveiled a People First Initiative to provide immediate relief to taxpayers.
The IRS has initiated several steps to help those who are dealing with tax liabilities and other tax issues in these uncertain and difficult times.
This is the first time in a long time we have seen the IRS go to this extent to help taxpayers. To read more about the People First Initiative and the relief it will provide, click the link below. 
https://www.irs.gov/newsroom/irs-unveils-new-people-first-initiative-covid-19-effort-temporarily-adjusts-suspends-key-compliance-program
The link below contains highlights of what the People First Initiative will provide. We expect further guidance and information in the next few days over this and will continue to keep you informed.