New ATLAS Location – Longmont, CO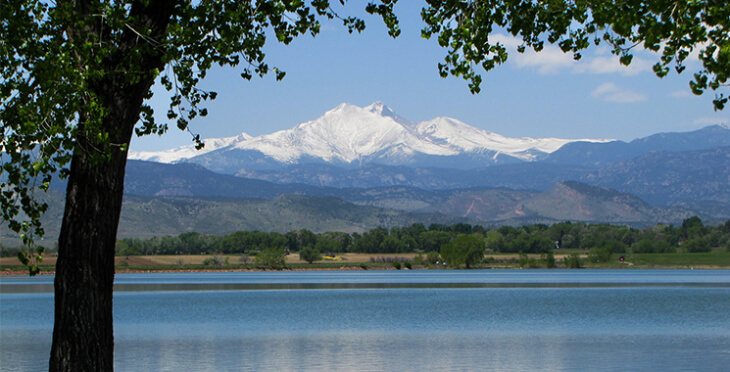 You are Reading..
New ATLAS Location – Longmont, CO
We are excited to announce a new ATLAS location has been added along the front range of Colorado.  The addition of our Longmont, CO office is an exciting expansion for the ATLAS family of firms.  Continue reading about this recent merger in our press release below.
Clausen & Associates, P.C. announces merger with ATLAS CPAs & Advisors PLLC, an ATLAS Navigators LLC Firm.
Local full-service accounting firm, Clausen & Associates, P.C. – specializing in tax, audit, and advisory – has recently announced a merger with ATLAS CPAs & Advisors PLLC (ATLAS), an accounting and consulting firm with locations across Colorado, Arizona, Iowa, Illinois, Wyoming, and Texas.
The professionals at ATLAS provide high-value tax, audit, accounting, and business advisory services to their clients.  ATLAS has experience in a wide range of other fields, making additional resources and expertise now available to the new Longmont location and team. Longmont is an extension of ATLAS's front range locations throughout Colorado and Wyoming.
Now ATLAS Director, Barb Clausen, CPA, said, "I have joined ATLAS as a Director and will continue to be part of managing our local operations along with the same great team members.  I've stepped away from a partner role for the time being to devote more time to my family."
Now ATLAS Partner, Nicole Mandile, CPA, said, "I am excited to be joining ATLAS at the Partner level.  Our goal in Longmont has always been to provide high-quality services to clients, and we are convinced that with this merger we will not only be able to continue doing just that, but can also expand the areas of services we provide."
ATLAS is an acronym for Advisors That Listen And Serve.  Managing Partner Loni Woodley, CPA, said, "That name was chosen because of our commitment to the relationship we have with our clients."
"ATLAS Longmont" is now part of a larger family of firms, operating under ATLAS Navigators LLC.  ATLAS Navigators LLC is the parent company over all ATLAS service lines.  These service lines include the ATLAS Accounting and CPA services (managed as ATLAS CPAs & Advisors PLLC), Investment Advisory, Human Resources, Information Technology (IT), Insurance, and Marketing.
"By combining our wide-range of service offerings and available resources under a single umbrella, ATLAS as a whole is able to establish a regional identity," said Woodley.  "I, along with all the ATLAS Partners, am excited and encouraged by the merger with Clausen & Associates.  Barb and Nicole will be great additions to our ATLAS leadership, and their team members great additions to our various ATLAS departments for tax, audit, accounting, and advisory.  We are excited to expand our reach along the Colorado front range with the addition of this Longmont location, and have a strong presence there to serve clients."
For additional information about ATLAS, please visit the website at atlasfirms.com. The address for ATLAS in Longmont will remain the same at 916 S Main St, Suite 202, Longmont, CO 80501.  Phone and fax information will remain the same as well.  You can also follow ATLAS on Twitter, Facebook and LinkedIn.