Why Tax Planning is So Important Now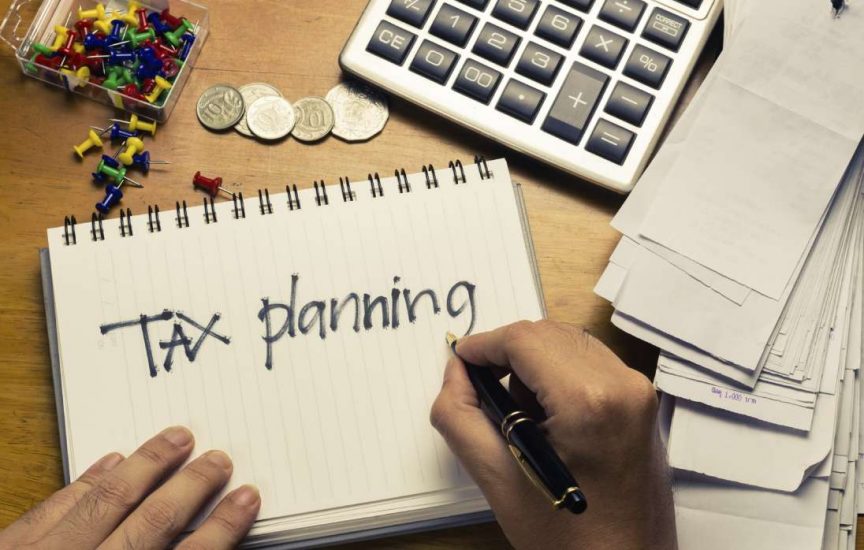 You are Reading..
Why Tax Planning is So Important Now
Why Tax Planning is So Important Now
Tax Planning is more important than ever before. The IRS just enacted the largest changes in the past 30 years.
While the federal income tax regulations are now more complicated than ever, the benefits of strategic tax planning are more valuable than ever before.
What is Tax Planning?
Tax planning is proactively arranging your income, expenses and assets in ways that postpone or avoid taxes. Doing this will result in more money to save or spend, or both.
Of course, you should not only do this solely to reduce or avoid taxes. Tax Planning can lead to doing more of what you want with your individual or business money and leaving more for later.
Why Tax Planning is Important. Top 5 Reasons.
To pay less taxes, of course!
Everyone can benefit from tax planning and everyone loves to save money. Tax Planning should reduce your tax liability legally. By using Tax Planning, you satisfy all provisions of law but in the same time you reduce your tax liability.
Allows more time for you to plan strategically for the following year.
We begin Tax Planning for many clients as early as January (most start in November) and aim to have most plans in place by the end of the year. This allows for any changes or shifts to take place well before it is too late. Tax Planning only results in more options for you.
Allows you to take advantage of tax law changes.
In 2018, taxpayers will implement significant changes to taxes and deductions. Planning before year end allows you to take full advantage of any changes as well as educate yourself to make smart money moves.
Allows you more control.
Planning ahead and being aware of deadlines, costs, etc. gives you more time to control when and where your money goes, for both individuals and businesses. This can also lead to better benefits from expenses and payments.
There are firm deadlines!
Most tax planning ideas don't help you much after the end of the year. Planning ahead requires action by end of year so take advantage of it now!
Interested in setting up a planning consultation? Contact us here.