3 Financial Metrics for Business Success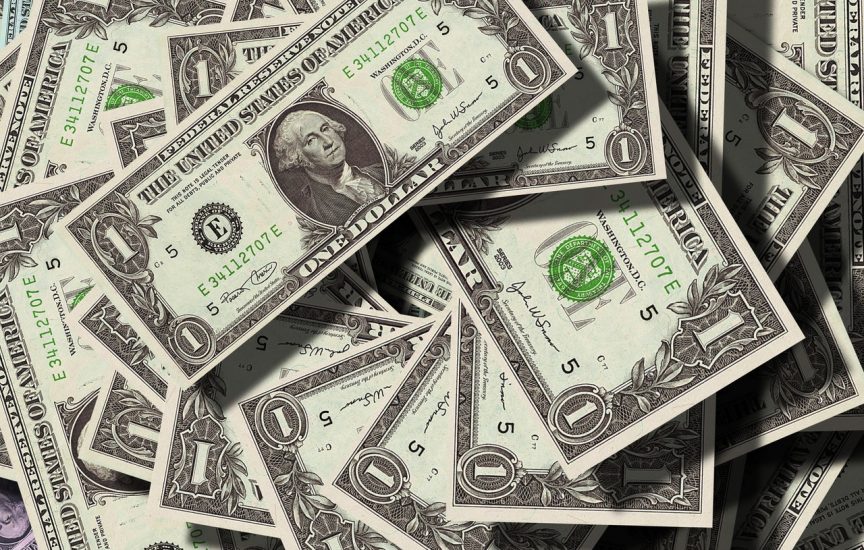 You are Reading..
3 Financial Metrics for Business Success
There is a large amount of data available to help you more effectively manage and grow your business. But, how do you know which numbers to crunch, and what the data is telling you?
While it's true that the importance of certain financial metrics will vary depending on your industry, there are three important financial measures and tools you can use to make sure your business is positioned for success and able to sustain growth
Cash is King                                                                                                                 
Which Numbers to Crunch
One of the most basic pieces of financial information is your company's cash balance – and not just today's balance, but also the forecast of future cash balances. Not sure where to start with your cash balance forecast? Look at these key areas:
Whether sales are meeting goals;
If expenses are being incurred as planned;
Historical trends and experiences around these two areas;
Expected changes, such as planned hiring or seasonal sales growth.
What the Data Tells You
A cash balance analysis provide details as to whether or not you have the resources to fund your expansion plans, buy new equipment, add new staff, or lease larger office space. Understanding where your business is today and estimating your cash position six months or a year from now will help guide your decisions and enable you to effectively plan for growth.
Budgeting
Which Numbers to Crunch
Your annual budget is more than just a guide for your expenditures; it is a key tool to help you make informed business decisions. Similar to forecasting cash flows, forecasting sales and expenses requires knowledge of where the company has been and where you want it to go.
Just as important as developing the budget is reviewing your expenditures in light of what you budgeted. If your company is deviating from the budget, an analysis of the areas of and reasons for the deviations can provide helpful data and guide changes in your business operations as needed.
What the Data Tells You
An annual budget can help provide answers to decisions like these:
Can the company afford to add more personnel to the sales force in order to increase revenues?
What is the expected time to generate a return on a new delivery vehicle?
How will the company be able to bear the costs of these new people or assets while revenue growth occurs?
You may have a sense that you have the capacity for growth, but looking at your budget and knowing what your business is capable of doing is a key component of making any business decision.
Industry Information and Financial Ratios
Which Numbers to Crunch
Financial ratios are relationships between components of your company's financial statements or between financial information and a given period of time. Examples of key ratios include items such as:
Inventory turnover ratio
Number of days sales in inventory
Accounts receivable turnover ratio
Often, which ratios are important depends on your industry and the type of product or service you offer.
What the Data Tells You
These metrics can help to assess how efficiently your company is operating and whether the business is improving. You can assess on your own whether or not you have improved these numbers over the years. However, there are also outside sources that accumulate this information for many industries and publish it in the form of an annual report, compiling data based on company size.
Industry ratios and standards are helpful for benchmarking your business performance against your competitors and other similar businesses. For example, if your accounts receivable turnover rate is found to be significantly below the industry average, it is a clear indicator that you need to develop a course of action to improve those numbers and ultimately improve cash flow.
Accurate financial information is essential for effectively managing your business. Next time you find yourself unsure of how to move forward, start with an analysis of these data points. While this list just scratches the surface of what is available, these three key areas can inform decisions that will help your company grow and succeed.